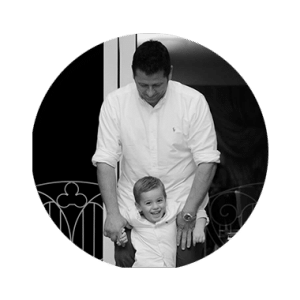 You are welcome to Posaflora's Positano Site. Thank You for your interest in Posaflora Positano.
Since 1958 Posaflora have been serving the entire Amalfi Coast with modern floral designs.
Our attention to detail and quality service is what separates us from the competition.
Your satisfaction is very important to us to build a future business relationship. The same applies to a satisfied recipient who will certainly become a future customer.
This is the reason why every order is treated with the utmost care and designed with the freshest seasonal flowers.
Take your time and browse through our online selections to help you find the perfect gift to express your emotions.
If you have any questions or not sure what to send please send email to us.
You will be greeted by our friendly sales staff who will be more than happy to assist you with your order or any special request.